3 km from the Chalet you will find the starting point of the Alta Via del Sale, one of the most beautiful gravelled roads in Europe … which will take you from the mountains straight to the sea!
You can purchase the entrance ticket for € 15 per vehicle online from:
The tollbooth is located at the arrival of the Cabanaira chairlift, at Baita 2000. It is located towards the east of Le Marmotte and can be reached by taking the off road on the left.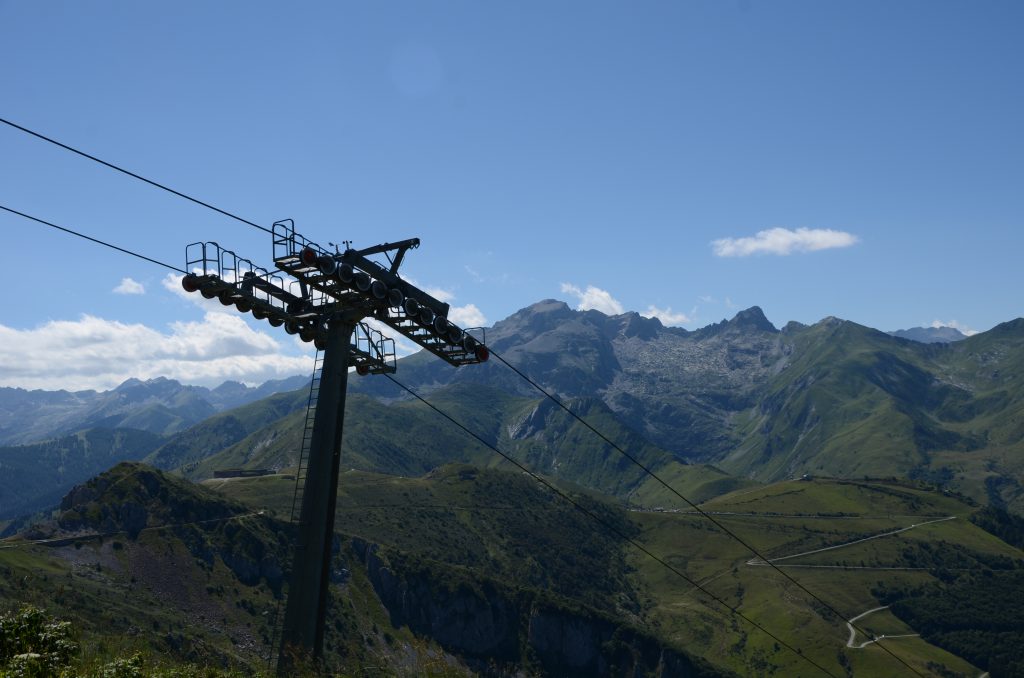 The road is open from June to October and the paid section reaches Monesi, a small town in the Ligurian hinterland 42 km from us.
Along the road, 18 km from Le Marmotte, you will find the Don Barbera Refuge.
The Via del Sale can be travelled by bike (mountain bike or E-bike), off-road vehicles and quads.
We recommend cyclists to take it on Tuesday or Thursday when it is closed to vehicle traffic.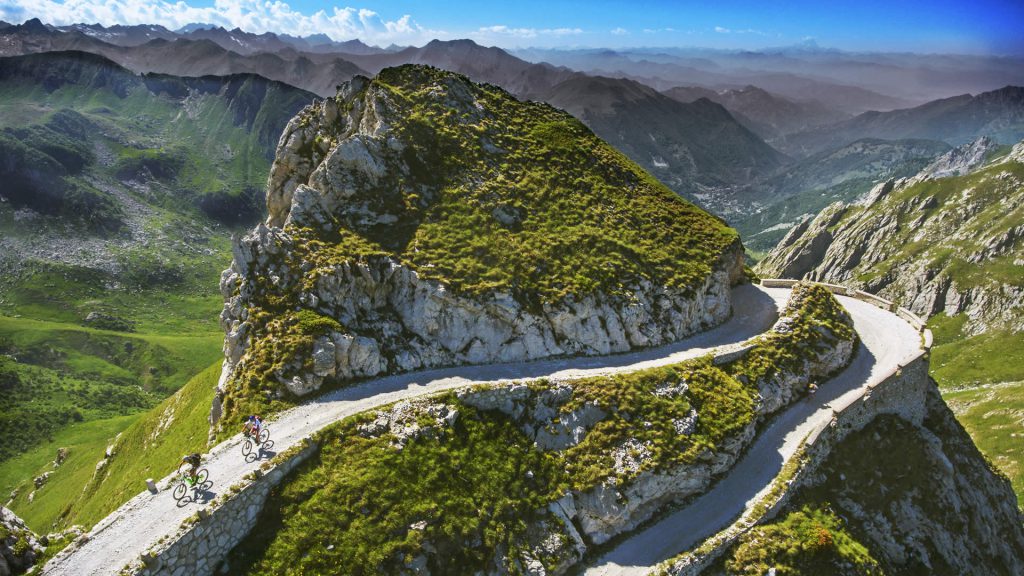 Due to the storm Alex that hit our territories last October, the road to Casterino can only be traveled by motorized vehicles in possession of a hotel reservation in Casterino. Open to pedestrians and cyclists without restrictions.
The Colle di Tenda-Casterino section is free. Casterino is located at 16.5 km from us, towards the west and can be reached by taking the off road on the right, towards Basse di Peirafica. Casterino is a characteristic village in the Tendasco hinterland as well as a starting point for discovering the rock engravings of Monte Bego and the Valley of Wonders.