Chalet Le Marmotte is a typical family-run mountain chalet.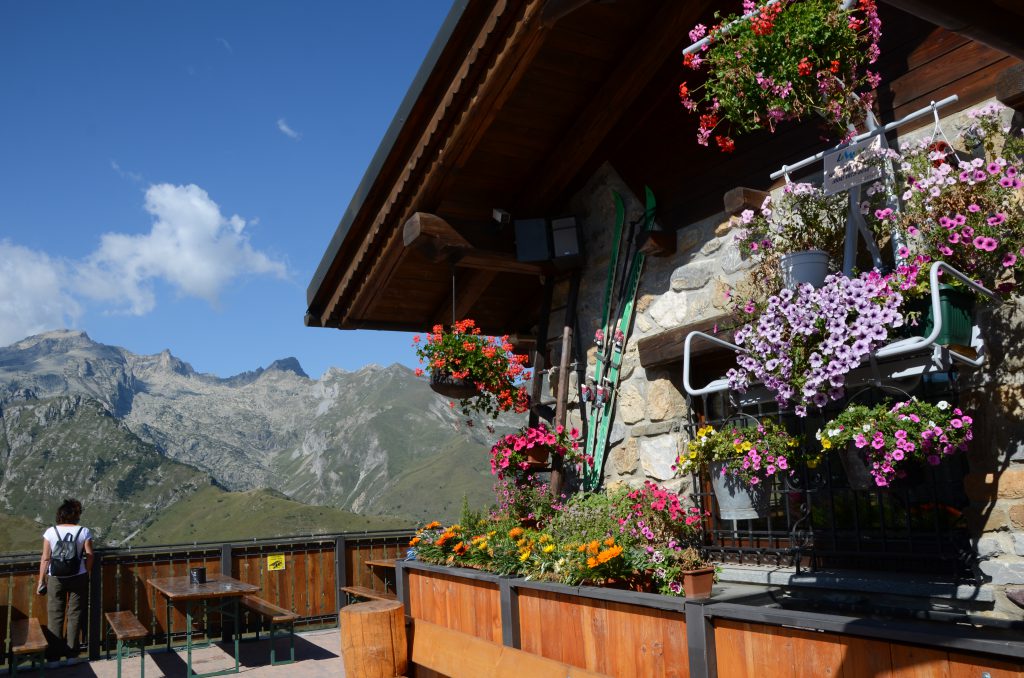 Located 12 km from Limone Piemonte on the Italian-French border, it is the ideal place where you can spend the day enjoying the mountains. It is also a convenient starting point for any type of walk or excursion.
We are located at 1800 meters above sea level. In summer we are easily reachable thanks to the paved road that continues from Limone Quota 1400.
In winter you can find us on the ski slopes of Limone Riserva Bianca, 200 meters from the arrival of the Colle di Tenda chairlift.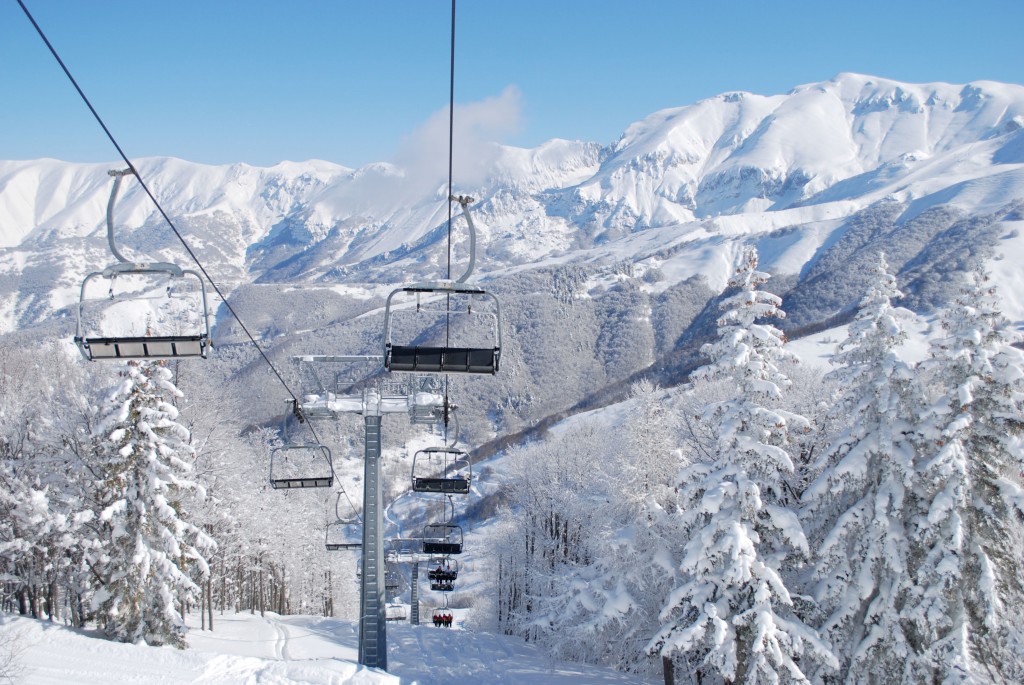 After a long walk or a nice skiing, a wide choice of typical dishes awaits you: our specialty is polenta…the owner Nino has been preparing it for 15 years!
Polenta with sausage, game stew, cheese fondue, creamy leek sauce and finely sliced cold meat cuts, sliced bacon Raschera cheese and walnuts or with mushroom sauce…..and much more, pasta, main dishes and to finish a lovely lunch you can try our exquisite homemade desserts.
For your afternoon snack, which we call 'Merenda Sinoira', delicious platters of typical cold cuts and cheese.
Chalet Le Marmotte is the ideal place to spend a quiet day in the mountains, relaxing on our panoramic terrace and savoring tasty dishes.
In summer, you can admire the rich flora and fauna surrounding the Chalet…and of course you'll have the chance to meet the marmots!