Ski
You will find us on the ski slopes of Limone Riserva Bianca, at the arrival of the Colle di Tenda chairlift. The departure of the chairlift is located in Limone Quota 1400.
Mountaineering ski
There are many excursions for ski mountaineers: Fort Pernante, above the arrival point of the chairlift of the same name; Rocca dell'Abisso or Becco Rosso peak. After a snowfall, untouched slopes await you, crowned by the view of the Colle di Tenda forts. For your safety, we strongly advise the use of a local mountain guide.
Snowshoes
In winter 2021, snowshoes are the protagonists. The track that starts from Limonetto is groomed by the snow groomer making access easier.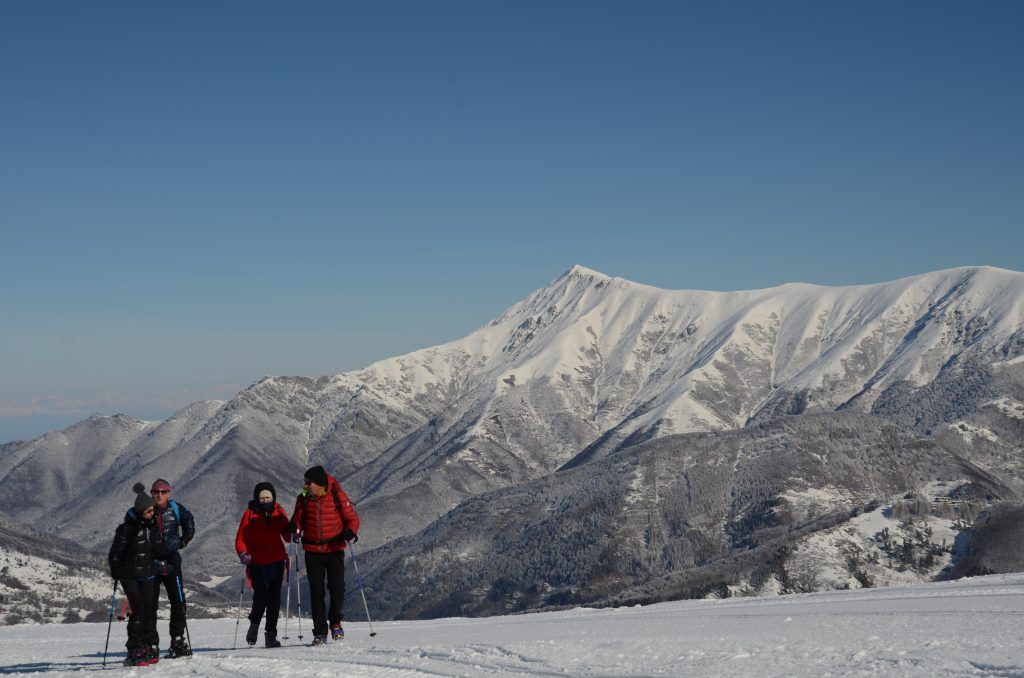 Ice climbing
The ice climbing waterfall realized by Global Mountains above Napoleon's Grotto will be ready in winter 2022!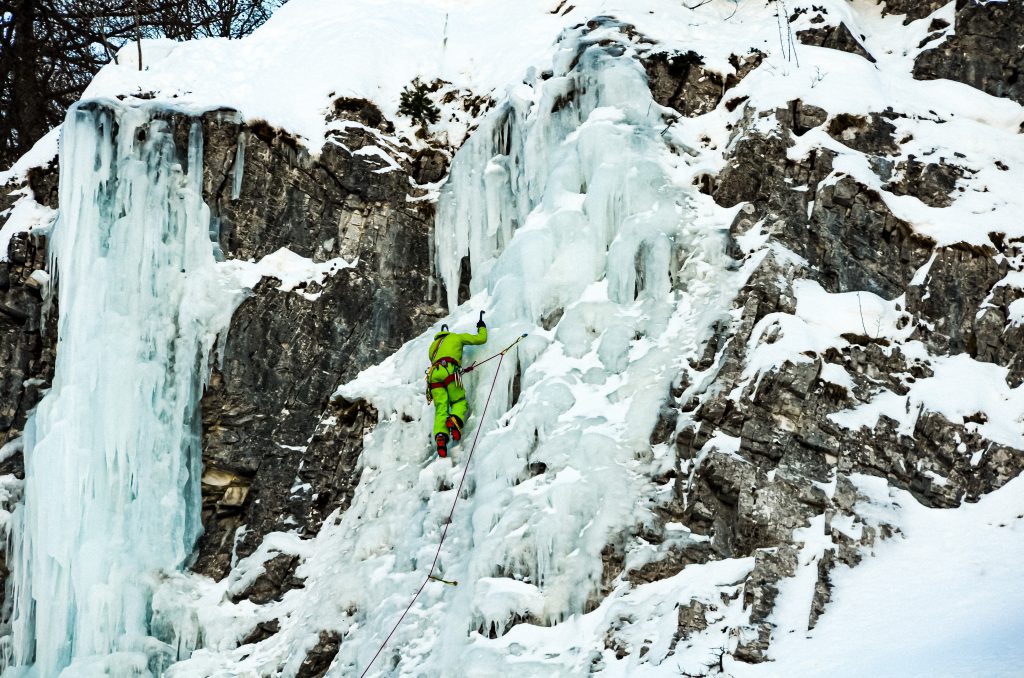 Trekking
Chalet le marmotte is an excellent starting point for any type of excursion. For the less athletic, the Central Fort is a 20 minute walk away. For the more athletic we recommend the Rocca dell'Abisso trail. Trekking can be enjoyed in all seasons.
From June to early July you can appreciate the flowering of the rhododendrons. From July to September you will be accompanied in your trekking by cows in the mountain pastures. Finally, in September and October, our mountains are tinged with the colors of autumn and you can admire breathtaking foliage!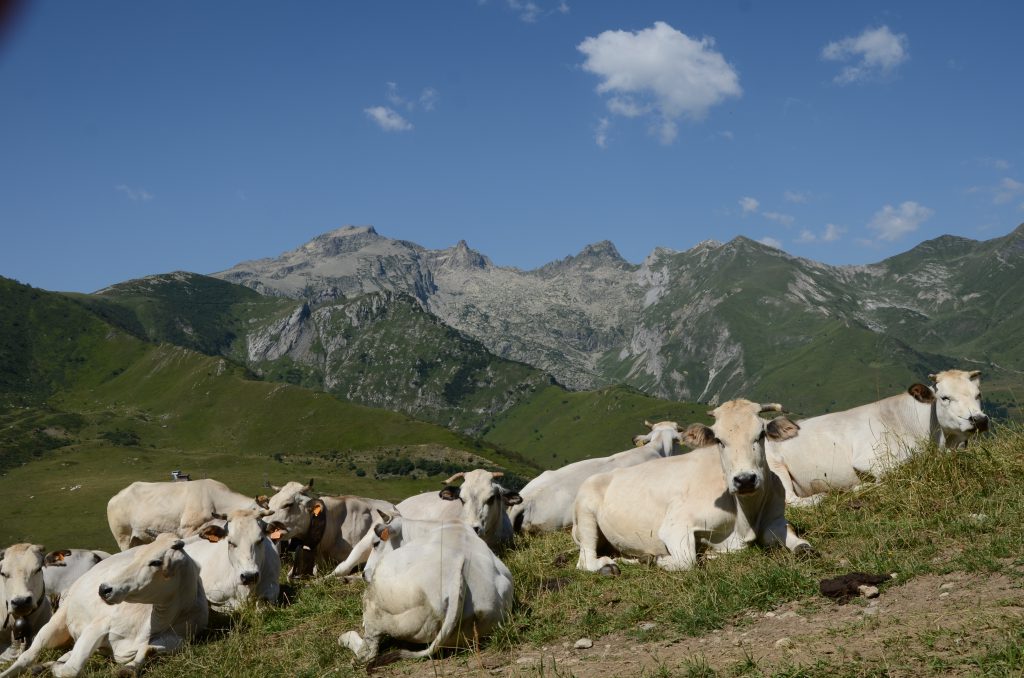 Motorcycle
The Via del Sale is a popular destination for motorcyclists from all over the world.
Quad
From summer 2021 it will be possible to rent them in Limone Quota 1400
Mountain Bike
Thousands of cyclists reach Colle di Tenda every year just like the cyclists of the 'Giro d'Italia' did on May 26th 2005 when the Varazze-Limone stage led Ivan Basso to victory … and it was also our very first day of opening!
E-bike
In the weekends of July and August it is possible to rent them directly in front of our Chalet at the Bottero Ski stand. Other E-Bike rentals: Tosello, in Limone Quota 1400 ( +39 3474898152 ); Zone Sport Shop ( +39 0171929288 ). It is also possible to recharge E-Bikes thanks to the special control unit located in front of the Chalet.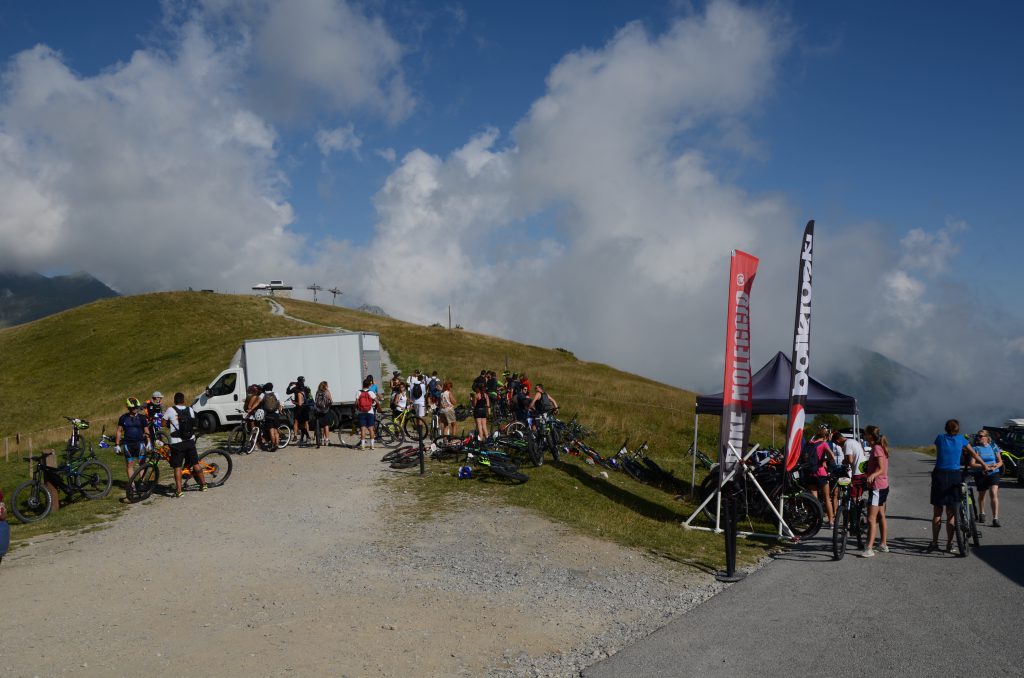 Climbing
100 meters from Le marmotte you'll find the Maurizio Ariaudo wall of rock with various degrees of difficulty.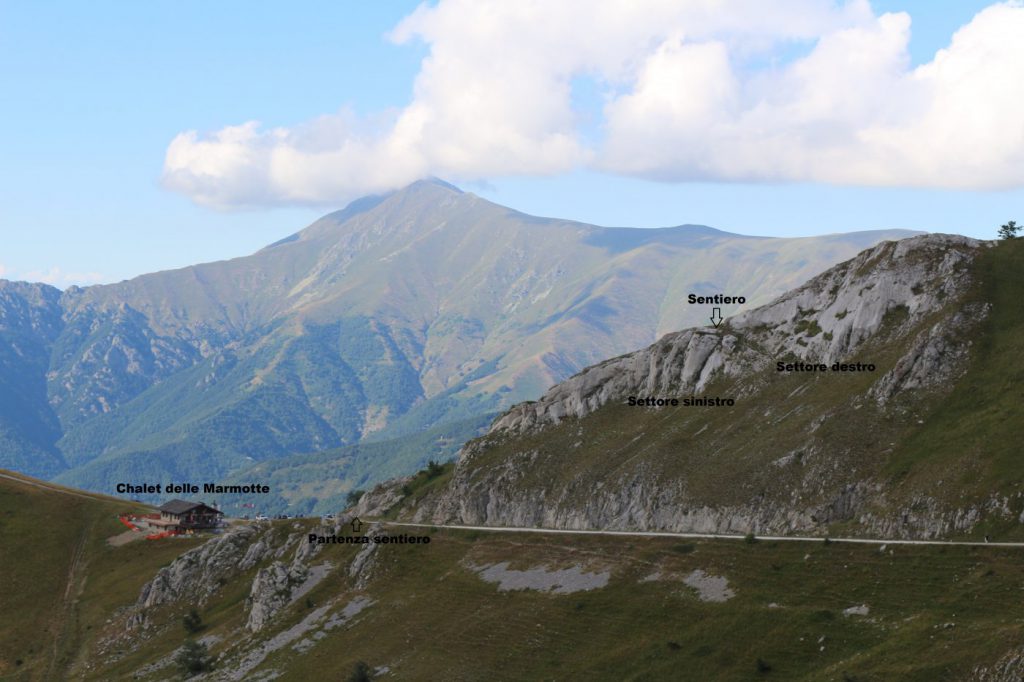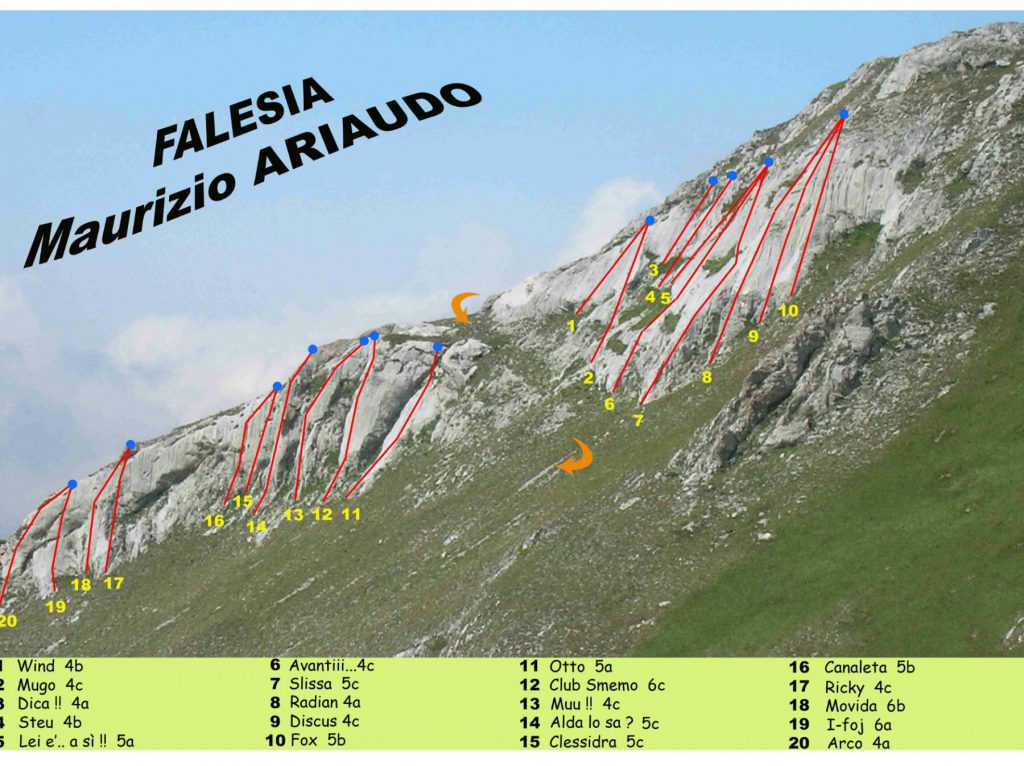 Horse riding
In Limonetto you will find the 'Centro Ippica Saluzzese' which organizes workshops and excursions on horseback: +393291227776
Paragliding
To admire our mountains from a privileged point of view!
…and remember…do not underestimate mountains! Take all necessary equipment!