Winter 2021
CLOSED: IN RED ZONE (From 15th March)!
OPEN: In yellow zone every day, in orange zone as takeaway.
In orange area open every day, closed in case of bad weather! We recommend calling:
+39 3483301992
You can reach us with snowshoes, mountaineering skis, crampons or simply with mountain shoes from Limonetto, at the beginning of the Pernante chairlift (Ange Blanc Restaurant).
For the less trained, the snowmobile of Chalet Motoneige also departs from here and will take you to us. Reservation: +39 3896022872 / +33 785982542.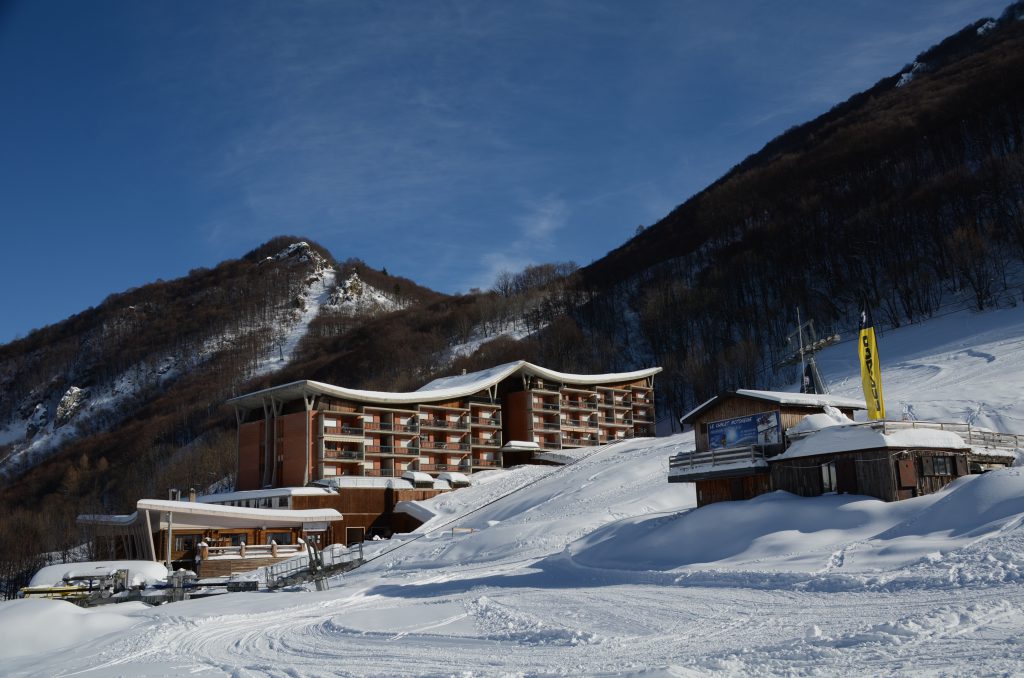 The track is marked by the snow groomer: 2.8 km for a difference in altitude of 400 meters, it takes about 1,30h.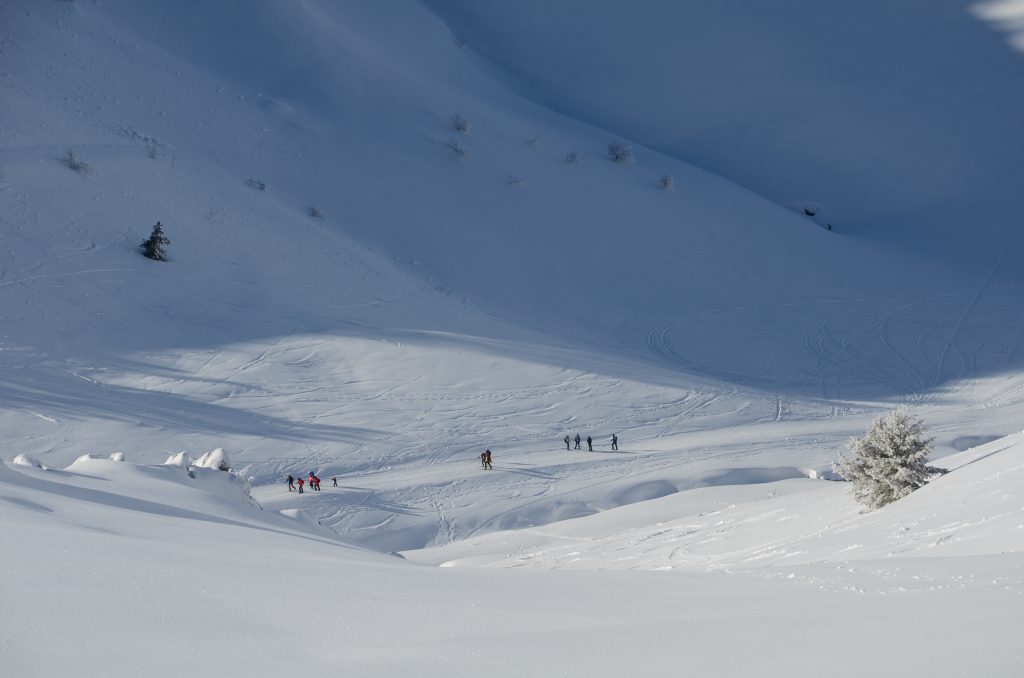 On the way you can visit:
Papa Giovanni religious Village (15 minutes from departure point)
the Central Fort (20 minutes from Chalet le Marmotte)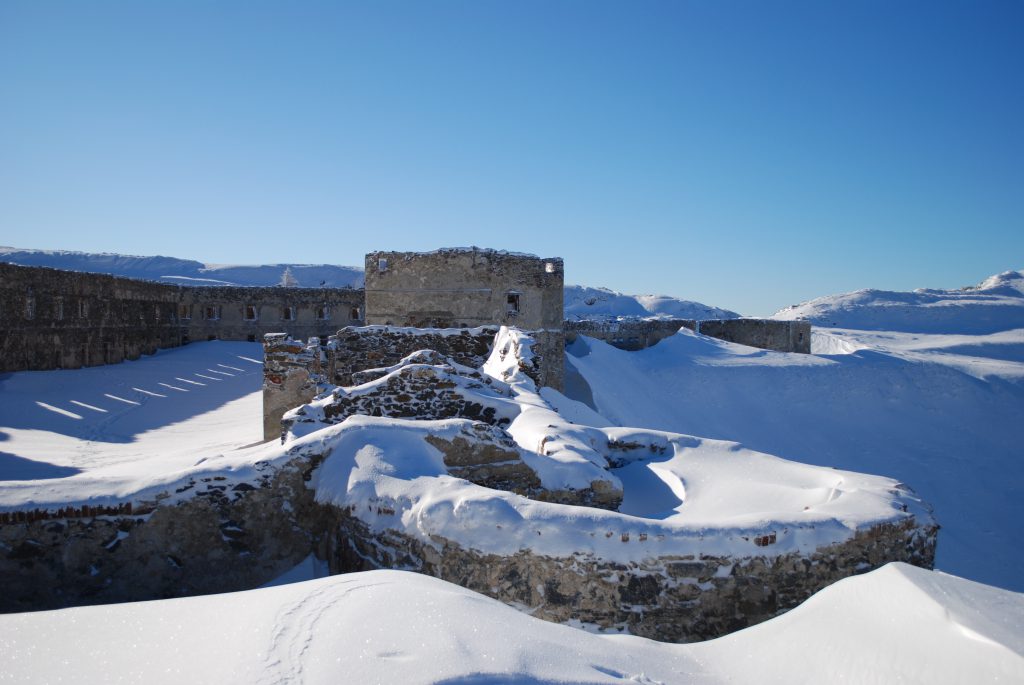 We do not take reservations, when you arrive you order directly at the cash desk.
Sandwiches, polenta with different sauces or cold cuts and cheese boards.
During the weekend you cannot reach us from Limone Quota 1400 because the slopes are reserved for the ski club.
Summer:
We are easily accessible via a tarmac road that continues from Limone Quota 1400. Limone Piemonte can be reached from Turin in 1.30 h and from Cuneo in 30 min.
Limone Green: Limone is one of the few ski resorts accessible by train! The bus line (see timetables) leaves from the train station and reaches Limone Quota 1400. From Limone 1400 you can reach us on foot in about 1 hour.
Winter:
On the ski slopes of Limone Riserva Bianca, at the arrival of the Colle di Tenda chairlift. The departure of the chairlift is located in Limone Quota 1400.