The Roman Road is an extraordinary path with splendid views that starts from Limone and reaches Colle di Tenda. Just prior to arriving in Limonetto, you can clearly admire the pebbles of the ancient pavement built by our ancestors.
The best preserved section is located below the provincial road 62 (Limonetto)
The path is located just before the village of Limonetto, you can see it in the photo, on the left.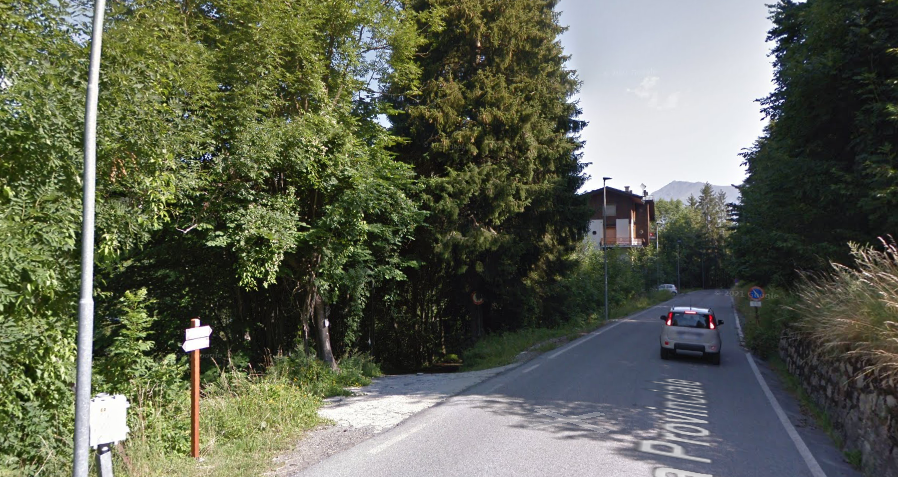 Go straight on the Provincial Road, about fifty meters further, and you will find the entrance to the path, on the left, which will lead you towards Colle di Tenda in an hour and a half.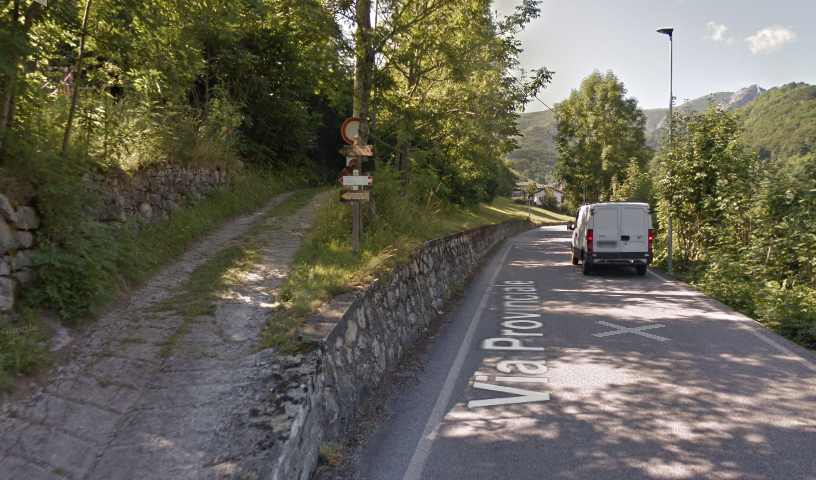 This trail crosses the ski slopes and the Vallone di San Lorenzo. You will arrive behind two chalets (La Frontera and Arrucador), continue the path along the left side of the San Lorenzo river. Here the Roman Road can be glimpsed in the middle of the pasture.
The detailed route can be found here.